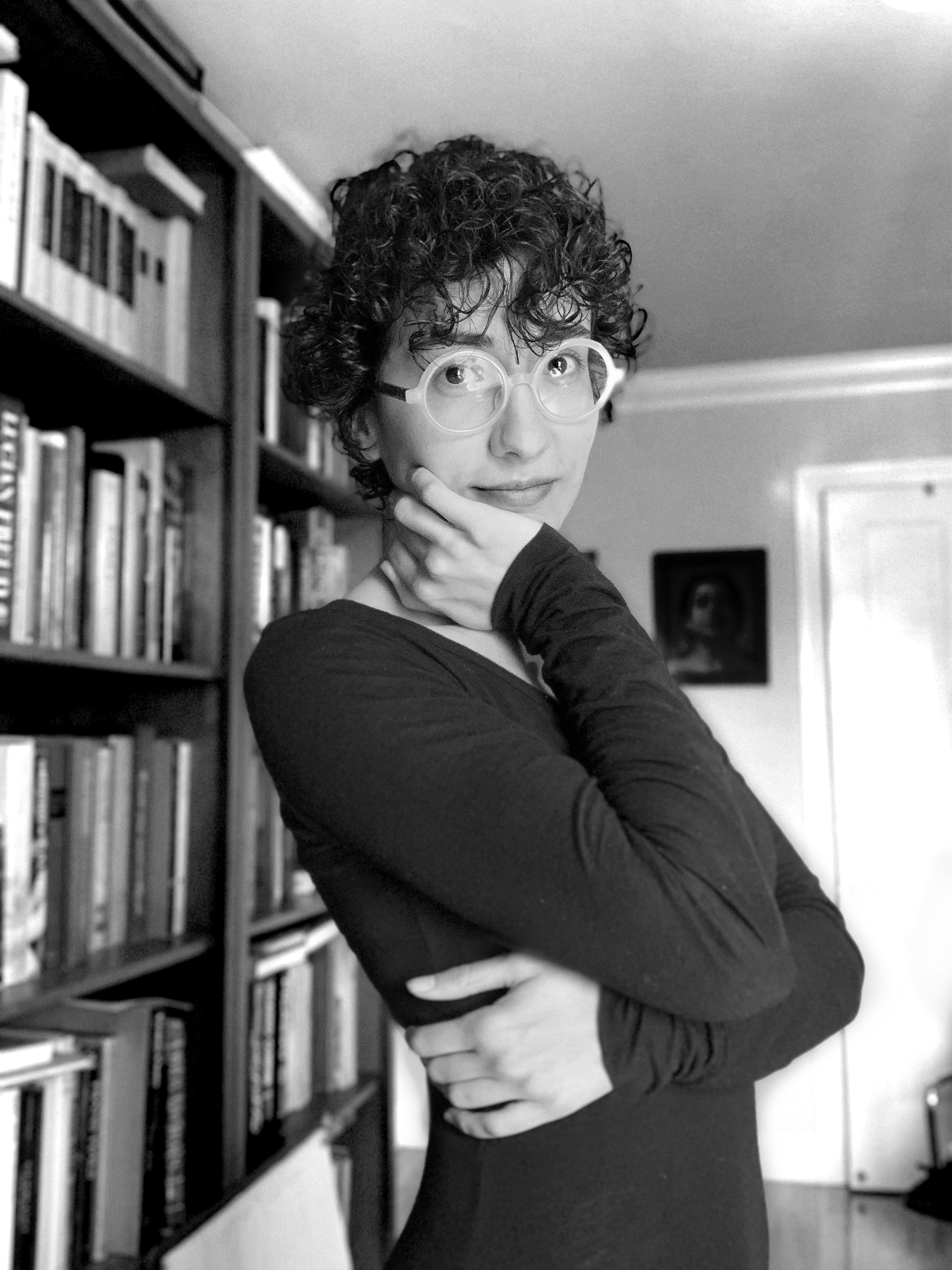 My name is Saba, I am an illustrator and storyteller and for that, I design lots of characters for my stories. I am a constant doodler and when I finally stole my partner's iPad, it eased my doodler's life. I now have my very own iPad on which you will find me constantly brainstorming.
I never carried a proper sketchbook because I never felt it was an appropriate place for my sketches. Actually, I feel the same way about having a website, it doesn't feel like a suitable home for my work. It's too deliberate and final and when I clean up my doodles, if I am not careful, they can become a bucket of disappointment.
So my friend, this website aims to satisfy those who love websites. My real home is Instagram where you can find me in all of my spontaneous glory! Just click on the top-right icon here. 
Besides visual arts, I love food so I cook, braise, and bake. Pretty gluten intolerant here, but I do bake excellent sourdough with my yeast prisoners! I love traveling and exploring new cultures and this is complimented by my desire to study visual art. Music is also a big part of my life. I do not know enough about music to sit down and analyze it, but I am a champion listener!  
Well, if you need bread just send me an email.
And of course, if you have a story to tell…